Greg Blatt has led several executive roles in the technological industry. Mr. Blatt's career kicked off in 1995 when he became an associate at a New York-based firm, Wachtell, Lipton, Rosen & Katz. He later joined the Grubman Indursky & Schindler PC law firm as an associate until 1999. After completing his bachelor's degree at Colgate University, Greg Blatt saw it fit to travel the world before embarking on his career journey.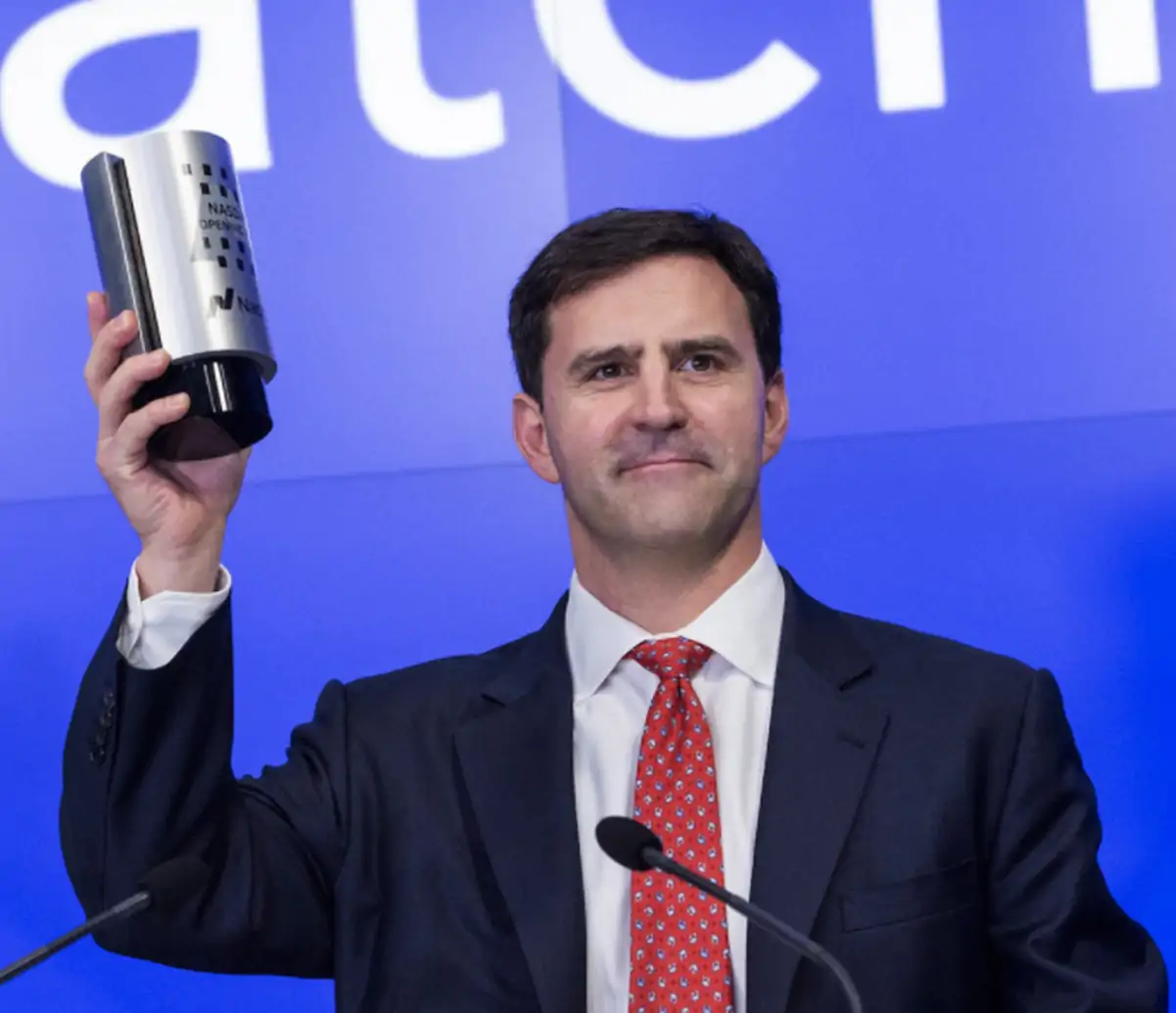 Blatt hoped that taking a break to travel the world would expand his mind by exploring new opportunities and deciding what career ventures he would undertake. Greg Blatt traveled in Budapest, Reims, Colorado, Telluride, France, and San Francisco. While hopping in the mentioned places, he launched several odd jobs that suited his personality such as, waiting tables, painting houses, and bartending.
Following his associate position at Grubman Indursky & Schindler PC law firm, Greg Blatt received an offer as the General Counsel and Executive General Council at Martha Stewart Omnimedia. While undertaking these roles at Martha Stewart Omnimedia, Greg Blatt gained extensive knowledge and experience in entertainment law.
Later in 2003, Mr. Blatt joined the IAC as the Executive Vice President and the General Counsel. At Match Group, the parent company of IAC, Greg Blatt was made the Executive Chairman, and later in 2013, he was made CEO. The skills acquired at IAC allowed Mr. Blatt to improve Match Group's IPO in 2015. Greg Blatt has also been the CEO at Tinder, one of the largest online dating apps in the world. Refer to this page for additional information.
About Greg Blatt
Born and raised in Massachusetts, Greg has led a successful career journey. His mother was a therapist, while his father was a management consultant. Greg Blatt's educational background consists of a bachelor's degree in English and Literature at Colgate University and a law degree at Columbia University Law School, where he achieved a J.D.
Find more information about him on https://www.f6s.com/gregblatt